Advertise With Us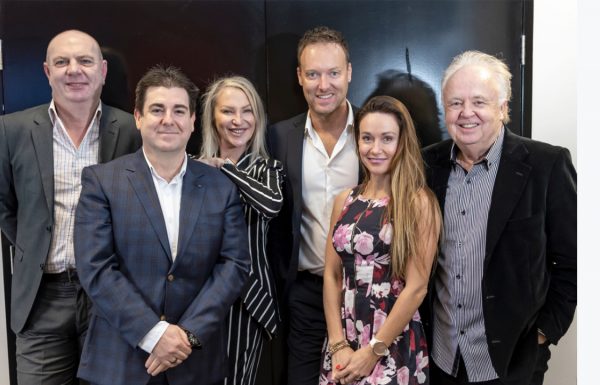 Forever Classic 6iX is Perth's most cost effective Radio Station to reach the key baby boomer demographic.
Celebrating over 80 years of broadcasting, 6iX is part of Perth's history and we'd love to show you how your business can also become part of our fabric.
Featuring some of Perth's most well-known personalities, we can align your business next to Ian Blackley or John Burgess. On top of recorded commercials, our on-air talent can read live commercials or live crosses from your business with even greater cut through to our loyal and ever-growing audience.
Here at 6iX, we're all about building long term relationships and have no greater pleasure than hearing your success stories.
Please Contact
Evan Broadway
General Manager
0415999061
If you'd like to find out more details on how you can advertise your business on 6iX Radio Station, simply fill out the form below and a member from our friendly sales team will be in touch.