WIN WITH 6IX
Keep listening for your chance to win movie tickets, concert tickets and fantastic cash prizes!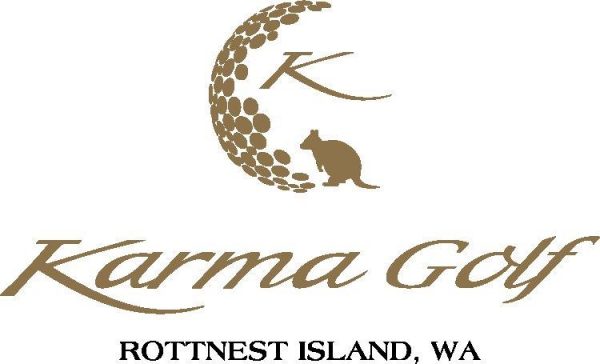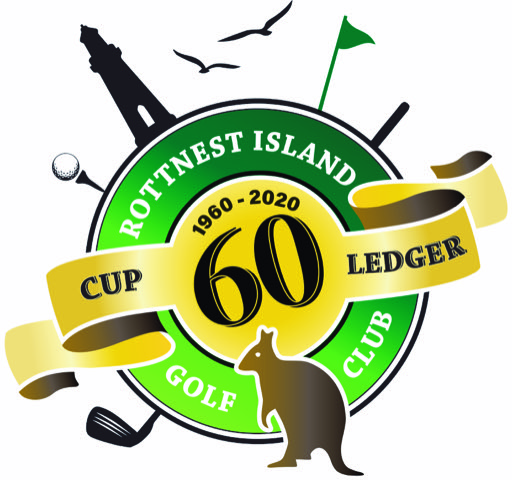 Want to head to Rottnest and play 18 holes of golf or play 9 holes plus a game of barefoot bowls???
We'll even pay for your ferry from Fremantle.
Every Saturday for 4 weeks (from October 2) Burgo will draw a lucky winner who will win the Rottnest trip for two.
To get into the draw, simply fill in the form below.
Everyone who enters goes into the draw to win a special Rottnest package prize with Burgo at the end of October.
Thanks to Karma Rottnest, Rottnest Express Ferry and Forever Classic 6iX
 
BURGO'S WHEEL OF 4 TUNES – IS YOUR EAR TUNED IN???
HOW GOOD IS YOUR MUSIC KNOWLEDGE???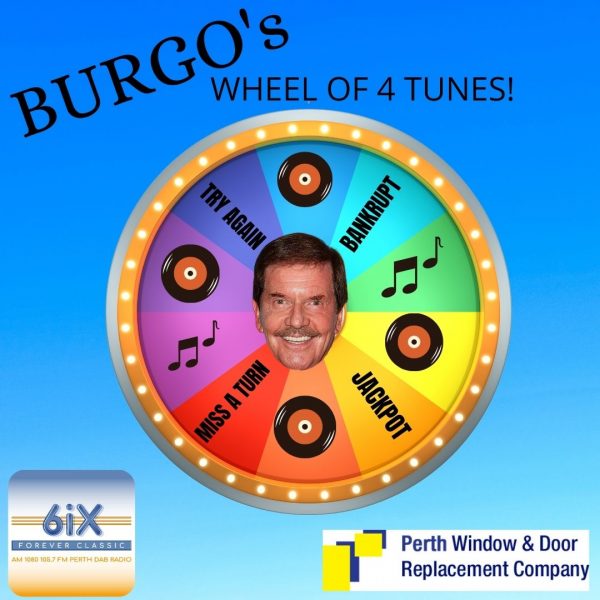 BURGO is dragging out the old wheel again as part of More Music Breakfast with Ian Blackley.
At 7:35am weekday mornings, we'll spin BURGO'S WHEEL OF 4 TUNES! All you have to do is guess the 4 songs by title and artist and the cash is yours!
Get it wrong andd we jackpot the cash!💲💲💲
Starting at $100 an jackpot it by $50 each day!✨
BURGO'S WHEEL OF 4 TUNES, 7:35am weekday morning's on MORE MUSIC BREAKFAST with BLACKERS, 
It's all thanks to Stuart, Inara and the team at Perth Window and Door Replacement Company in Malaga.
Perth Window & Door Replacement Company | Perth's Experts (perthwindowreplacement.com.au)
GET YOUR EARS TUNED IN FOR BURGO'S WHEEL OF 4 TUNES….. GOOD LUCK!!!