What's on in Perth
FEBRUARY 2021
Fringe World Festival is an annual multi-arts fringe festival held in Perth, Western Australia
during the city's summer festival season of January/February. 
Fringe World is recognised as the third largest Fringe in the world!
Providing all the family with amazing acts and performances that will have you wanting MORE!!
.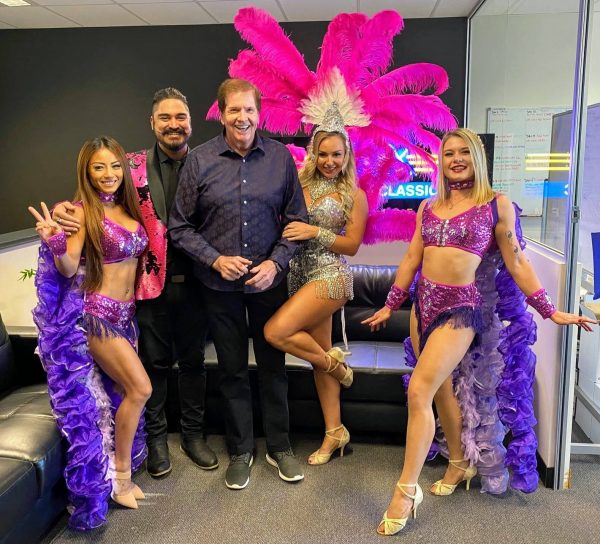 Check out the link below for all great shows and times, DON'T MISS OUT!!!
MARCH 2021
THE ANNUAL 49th "MAKE SMOKING HISTORY" WAGIN WOOLORAMA SHOW IS BACK!
Showcasing the diversity of AGRICULTURE & RURAL LIFE and also CELEBRATE WA over 2 DAYS!
Livestock, trade displays, fashion & entertainment. Catch the spectacular rodeo on the Saturday Night with Aussie Rock Band 'THE SHEDS'!
Wagin Woolorama March 5 & 6.

The Perth Caravan & Camping Show is back in 2021!
From the 17th to 21st March 2021 at the CLAREMONT SHOWGROUND, the Show will feature hundreds of caravans, camper trailers and more gadgets, gizmos and accessories than you could poke a tent pole at.
Whether you're looking to upgrade your existing set up or just starting out, WA'S BIGGEST CARAVAN & CAMPING SHOWCASE has everything you could possibly need for your next outdoor adventure, and all in the one place.
Not just for big kids, it's a guaranteed fun day out for the whole family with loads of entertainment and always something new to see and do.
The 2021 Perth Caravan & Camping Show: your adventure starts here!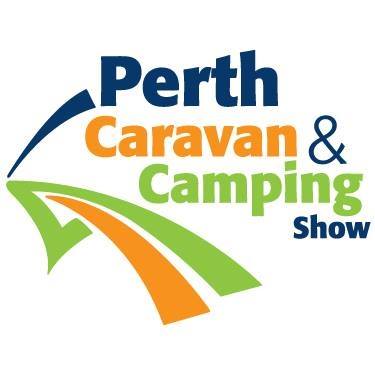 https://caravanandcampingshow.com.au/