Find out what's happening around Perth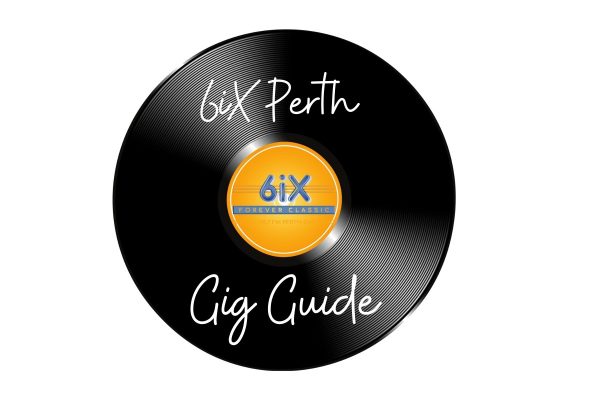 SPORTS – CONCERTS – ENTERTAINMENT
APRIL 2021
Legally Blonde The Musical
Friday 16 – Sunday 25 April 2021
Crown Theatre
The hit musical Legally Blonde sashays onto the stage at the Crown Theatre, with a show that is so much fun it should be illegal!
Legally Blonde the Musical is equal parts hilarious and heart-warming, and is ridiculously enjoyable from start to finish.
It guarantees to be another incredible night in the theatre from HAMA Productions, the team behind the recent hit musicals
Beauty and the Beast, Grease and High School Musical. ONE TO WATCH!!!
https://www.crownperth.com.au/entertainment/live-theatre/legally-blonde-the-musical
YOU GOT IT! A salute to Roy Orbison
Saturday 17th April 2021  – ASTOR THEATRE
Wesley Orbison, Roy Orbison's eldest son is very proud to fully endorse and present this amazing live concert experience remembering
 his father as we relive the sound & all the magical hits of Music Legend Roy Orbison in an International production starring
The sensational Voice From Downunder John Stephan. This is one hit concert experience not to be missed !
MAY 2021
Elvis if I Can Dream
Saturday 1 May 2021
Crown Theatre
Celebrate the magical hits of 'The King Of Rock n Roll' in a sensational two hour concert.
Experience what it would have been like to see Elvis Presley live in concert, as Mark Anthony performs all of Elvis' number one hits in his original style.
Mark Anthony is one of the most dynamic Elvis tribute artists in the world today, and brings this unique period to life – the songs, the costumes, the emotion, the energy and the raw power
https://www.crownperth.com.au/entertainment/live-theatre/elvis-if-i-can-dream